If we are involved in any form of transformation (e.g. sales, consulting, change agents) or in a position that calls for influence over-and-above authority (CEO, Stakeholder Manager, etc.), then we need to be trusted.
This one-day workshop is for anyone looking to position themselves as a trusted advisor.
This may be for:
Sales Success
Performance Management
Enabling Change 
Stakeholder Relations
People Management
Leadership
What does our "Become The Trusted Advisor Workshop" include?
Founded on the findings of the book "Leader Language LLQi", the focus is on psychology, communications and behaviour
The sessions are a mix of discussions and very small-group activities

Learn and practice the tools required for building trust

The program is built upon Eskil's Leader Language LLQi Map, and our process for building collaboration through trust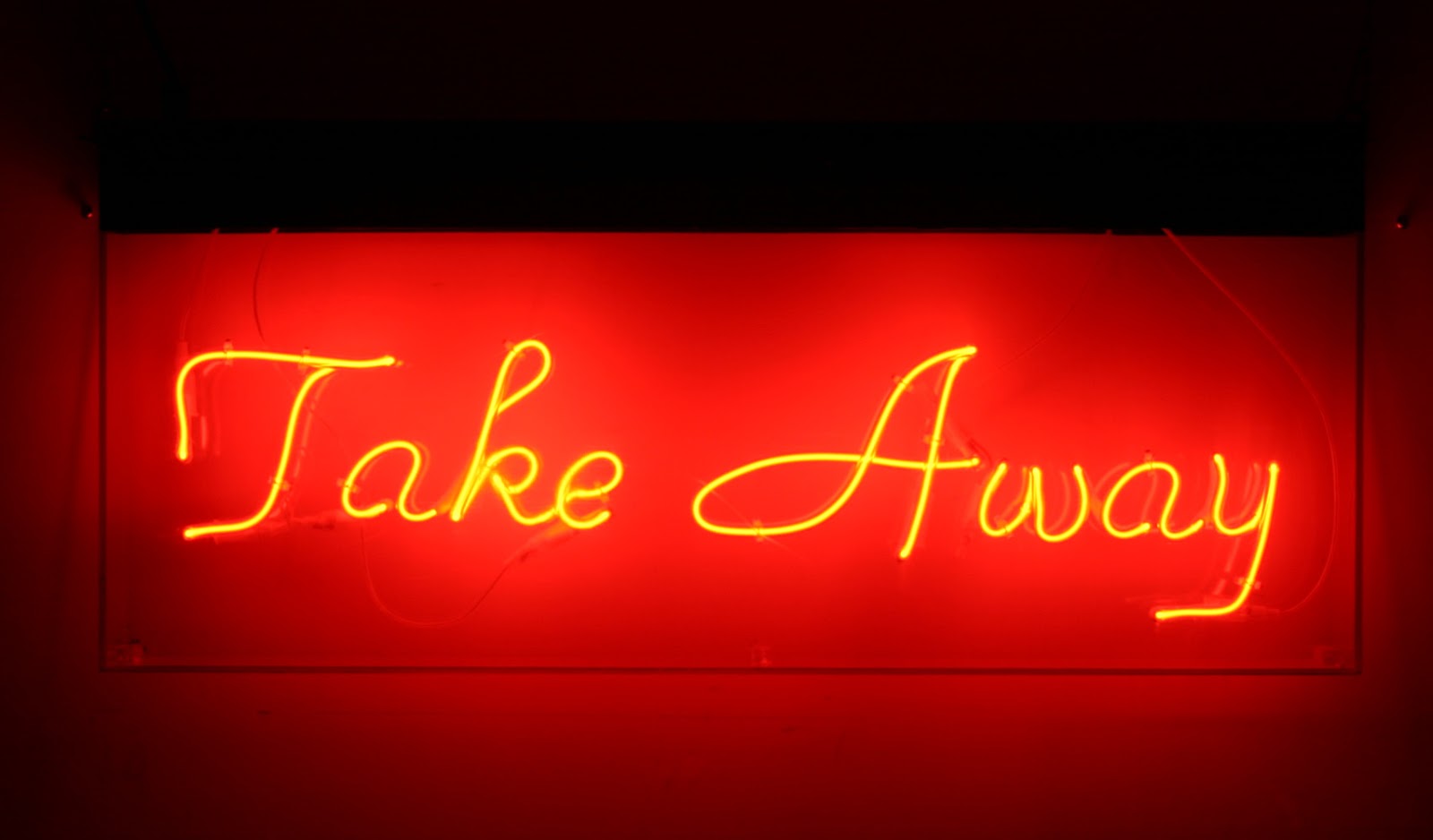 Key Takeaways
A greater appreciation of the concept of trust – including both obstacles and advantages
Practical approaches to creating trust in workplace settings
Psychology & behaviours to build trust
What kind of organisations have benefited from their Trusted Advisor status?
Our programs are best suited to the following industries:
Management Consulting
Professional Services (Legal, Accounting)
Finance & Banking
Accounting Services
Media & Advertising
Technology
Other high-price-point, complex products, and services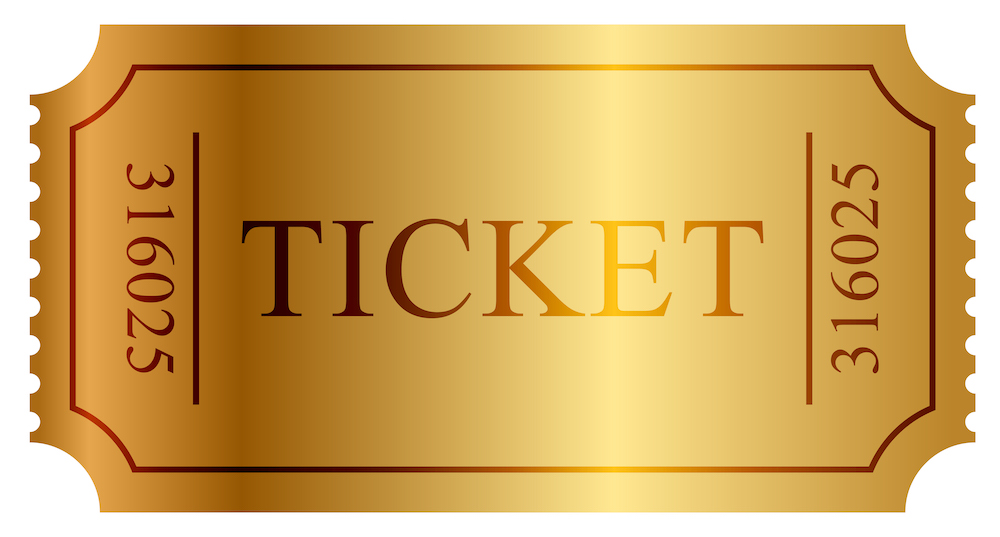 Ticket Details
£275.00 + VAT
Breakfast, refreshments and lunch are included