If you're feeling brave, check out 'sales psychology' in your favourite search engine.  The top of our particular engine shows '5 psychological master keys', '12 selling tips using basic psychology', '3 important sales psychology tips'… need we say more?
There's a lot of people with psychology tips.
How many psychologists can you name that sell?
What you want is fewer 'tips' and more 'practical approaches' that you can use in your life as well as your work.  Ideally, linking psychology to sales rather than having a thought-leader throwing soundbites at you.
Yes, in case you wonder, this IS something that we have an issue with!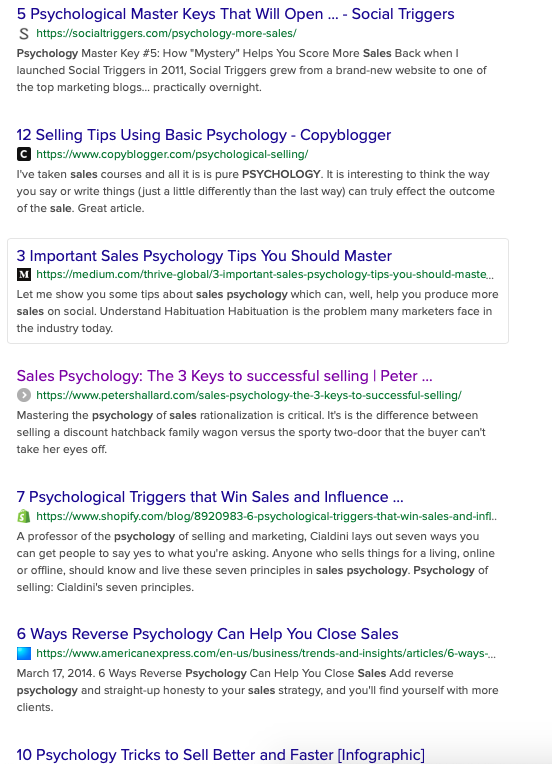 If we accept that a successful sales professional has a robust psychological make-up, what does it look like?  
This two-day workshop is for anyone looking to build a successful career in sales.
This may be for:
Sales Teams
Sales Managers
Sales Directors
Sales Effectiveness 
Performance Management
New Business Development
Account Management
Conflict Management
What does our "Success Sales Psychology" workshop include?
Understand 10 key elements of your sales psychology
Align your behaviours to your sales process 
Develop meaningful client relationships

Build a pathway to develop your sales psychology

The program is built upon Eskil's Leader Language LLQi Map as well as our Sales Stakeholder Mapper
Your Key Takeaways
Understanding your signal strengths in terms of sales psychology
Explore the areas for improvement and set our your own personal development plan
Work on your real-life sales pipeline – understand where you could have done better and how you will approach current / new prospects
Unblock your obstacles to success 
What kind of organisations benefit from stronger sales psychology?
If your organisation is involved in engaging with customers / clients then sales psychology is important.  This workshop is better suited to B2B sales, but can be applied in a B2C context too.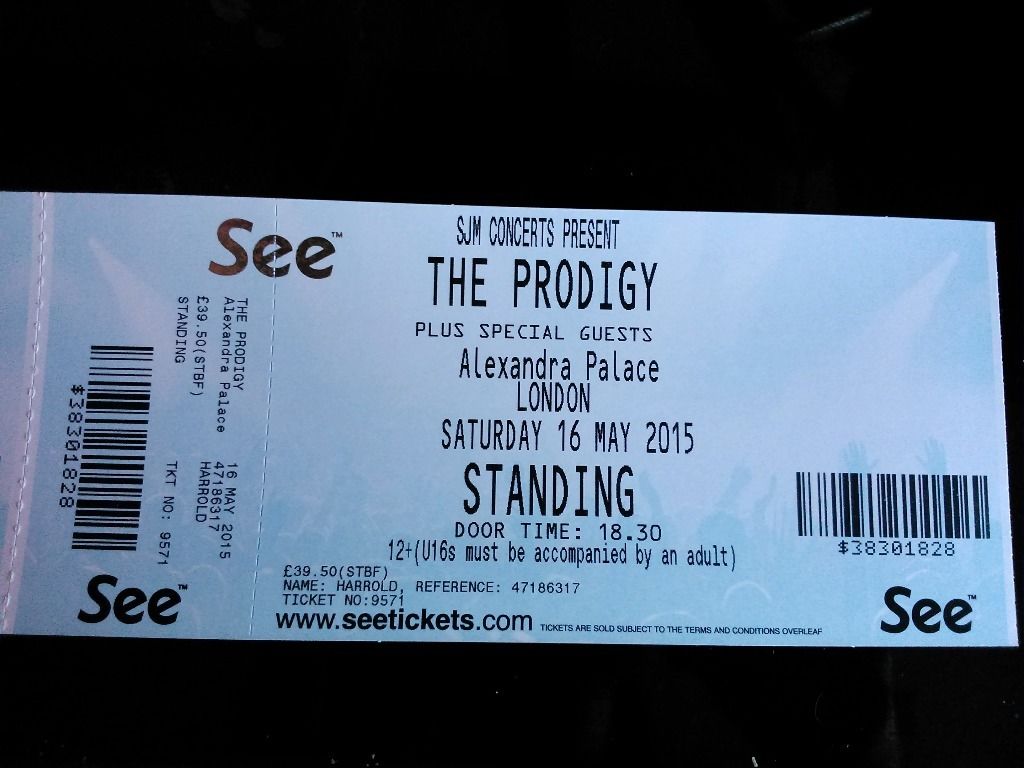 Ticket Details
£415.00 + VAT
Overnight Accommodation
Psychology Profile & Report
Personal Development Pathway
Breakfasts, refreshments, lunches and dinner