There is a growing awareness of the benefits to be realised from using faciliation in the workplace.  
Facilitation is about creating experiences and space for exploring, sharing and self-learning.  It takes a lot to be a facilitator – accepting that 'the answer is in the room' rather than being the speaker / teacher at the front of the room.
As communication is a critical element of facilitation (and vice versa), what makes up the psychology of a successful facilitator?  
This one-day workshop is for anyone looking to develop their skills as a facilitator.
This may be for:
Finding the cause of a problem or difficulty
Making a decision
Creating a plan
Clarifying an emerging situation or issue
Mediation / Conflict Management
Community Engagement
What does "The Psychology Of The Facilitator" include?
Founded on the findings of the book "Leader Language LLQi", the focus is on psychology, communications and behaviour
The sessions are a mix of discussions and very small-group activities

Understand and explore 10 aspects of facilitator psychology

The program is built upon RocheMartin's Emotional Capital model and how it applies to the role of facilitator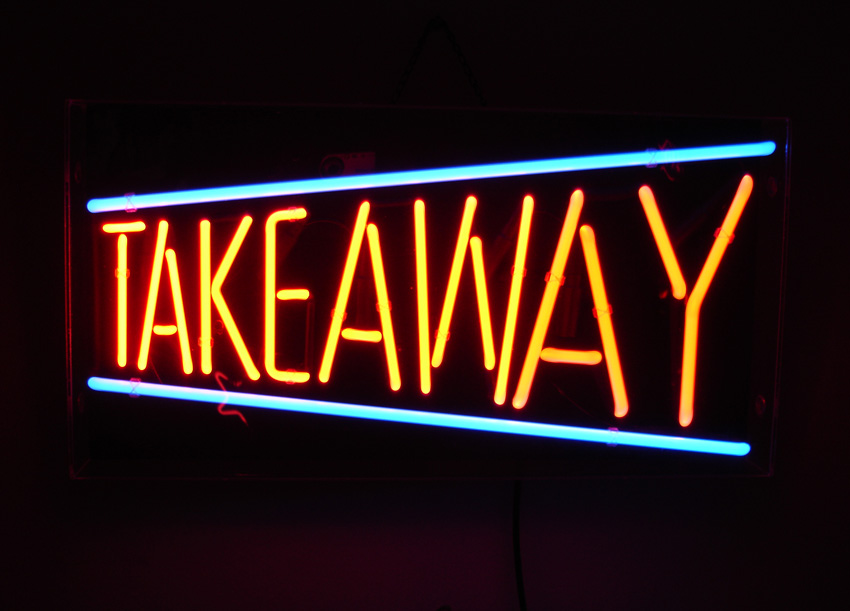 Key Takeaways
Introduction to 10 aspects of your Emotional Capital and how they link to the role of facilitator
Practical approaches to developing your facilitator psychology
Your own personal development pathway
What kind of organisations benefited from facilitation?
This program is suited to all types of public & private sector organisation (including charities and NGOs).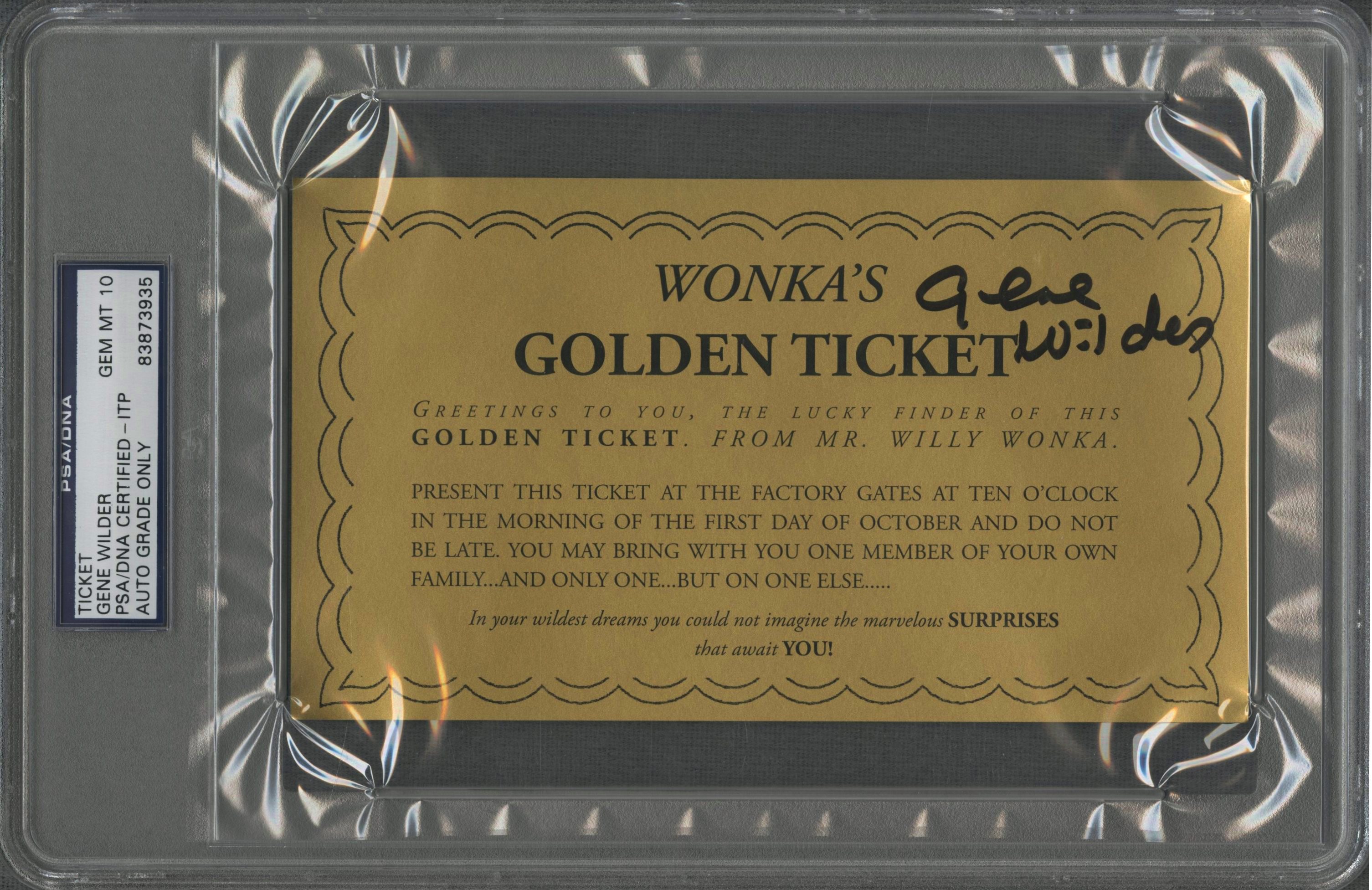 Ticket Details
£285.00 + VAT
Pre-workshop psychology profiling
Individual psychology assessment & development pathway
Breakfast, refreshments and lunch are included